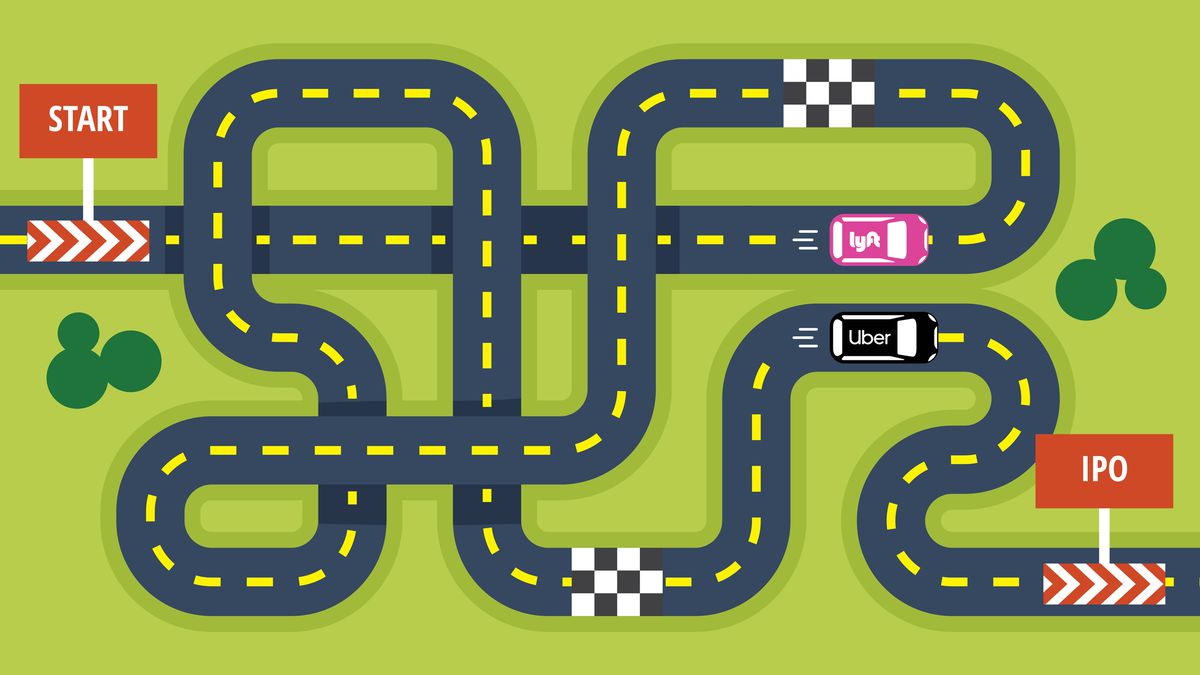 Every IPO has a story, especially in the consumer technology sector. This one is a tale about bad and good, black and pink, uber vs lyft. Unlike many other markets, the ride-sharing market due to original huge fragmentation and regulation was significantly underlooked. Since 2010 when Uber and then Lyft,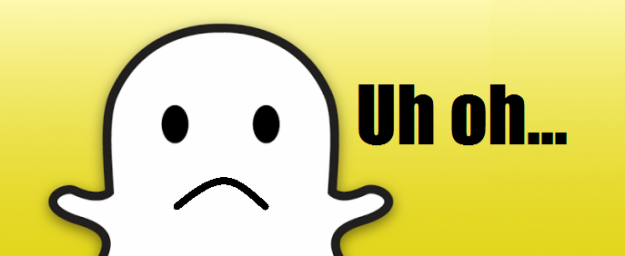 After a quite nice stock market euphoria in February almost reaching 2400 in S&P Snapchat successfully caught its ride, while placing its stock at US$17 per share and soaring ca. 40% on the first trading day. Yesterday, Snapchat released its first earning report and in the aftermarket trading,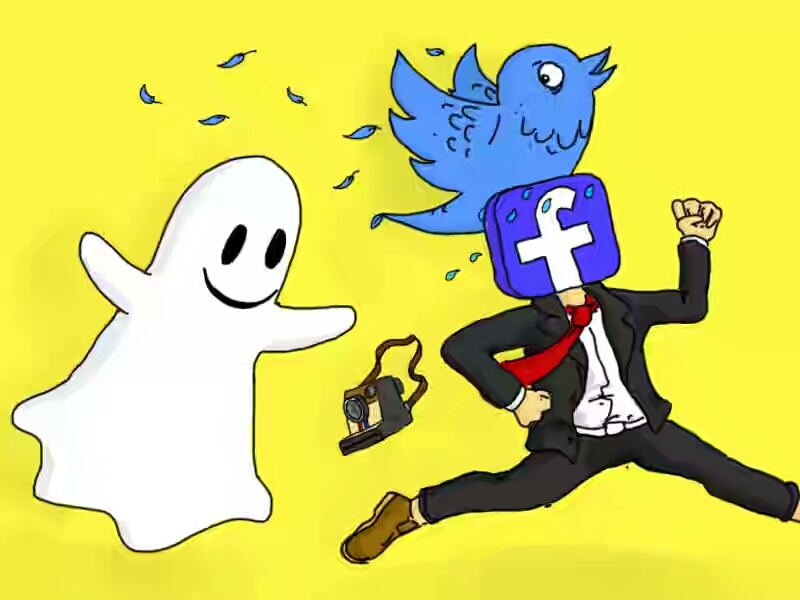 Snapchat's IPO has been on the news block for some time. It is indeed one phenomenon of needs of Millenial's generation. Getting from 0 to 150m DAU in under 5 years is indeed very swiftly. Yet as even as public markets are at its all-time peak, let's look at fundamentals.